Why Are Cash offers better?
Recent studies show why are Cash offers better at the long term. In fact, more and more people interested in making profits of any kind prefer to receive payments in cash, rather than checks or any other means of payment, including digital. 
Indeed, one of the main reasons why people prefer to do business in cash is the effectiveness and transparency when you close deals. In this way, long and stressful banking processes and third party commissions are avoided. Cash business is therefore gaining  relevance even in businesses that handle large volumes of cash such as the automotive or real estate market.
We will show you the benefits of doing business for cash in the most significant markets such as the real estate market. So that you can be informed of all the options available for your business or property and make the best decision every time.
Why Are Cash Offers Better In The Real Estate Market?
The real estate business is characterized by lengthy banking processes as well as commissions to real estate agents. However, nowadays more  people prefer to sell their houses for cash and if possible in a short period of time.
In fact, you have to remember that cash home buyers characterized by closing sales in record time and  for cash. Here are some reasons to receive cash offers for the sale of your home:
1. Cash home buyers don't care about the condition of your home. 
2. Sell your house in a short amount of time.
3. Have immediate cash at your disposal.
4. Avoid having to pay commissions to third parties
Why Are Cash Offer Better?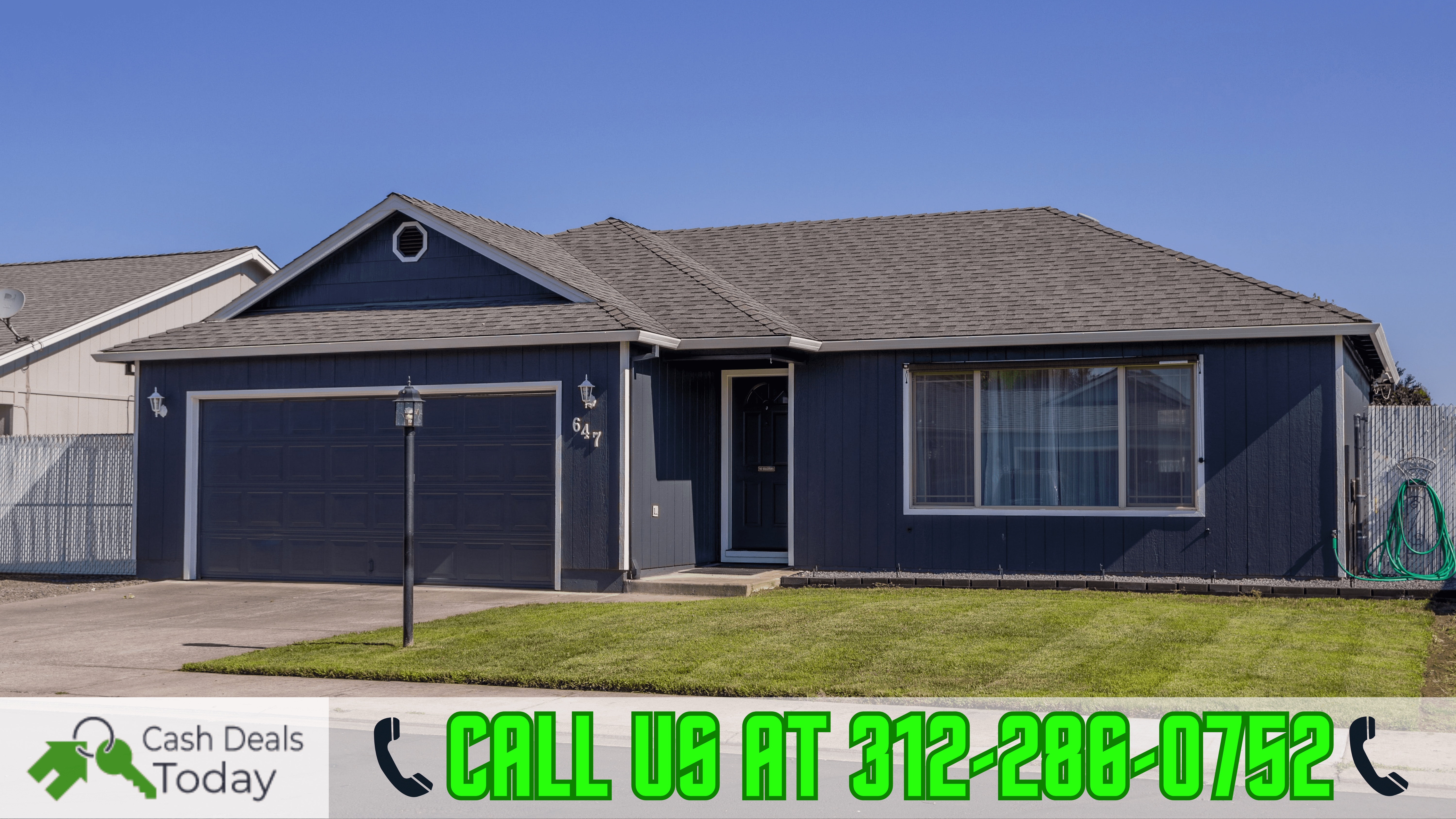 You Need Fast Cash In Chicago Right Now?
Sell your home for cash in less than a month with the Cash Deals Today team. Dont Look for a cash buyers Chicago anymore Contact us at 312-286-0752 or email info@cashdealstoday.com
Click Here To Contact Us
Why Are Cash offers better?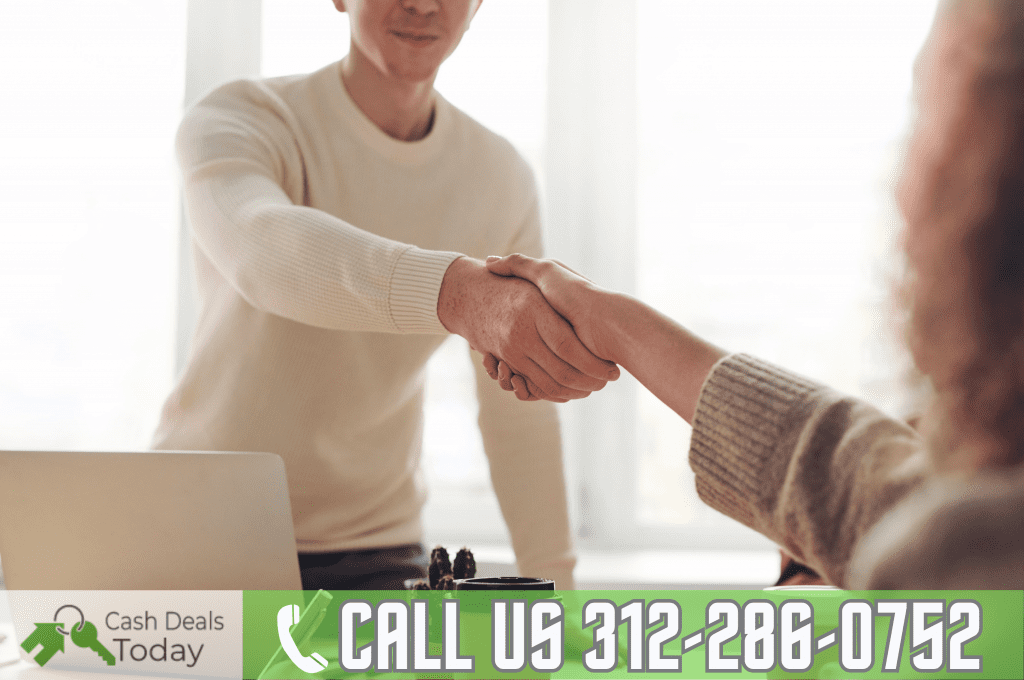 How To Sell Your House For Cash The Easy Way
Selling your home for cash with a real state company is as easy as following the three steps below. You will find that selling your home for cash can be much easier than traditional sales options with banks and real estate agents.
1. Schedule  appointment with a real state company, get advice on how you can sell your house for cash and how much money you can get for it.
2. Receive a home appraisal and a visit from the real estate agent.
3. The purchase of your home is closed in a transparent way. Don't wait for useless paperwork, bank agent fees or delays to receive your cash in your hand. 
Looking to sell your home quickly and for cash?
Sell your property for cash in less than three weeks with the Cash Deals Today team. Looking for a cash buyers Chicago? Contact us at 312-286-0752.
Conclusion: Cash offers are better
In conclusion, if you need quick cash and don't want to complicate yourself with time consuming bank processes and third party fees. Selling in cash will always be the best option in the long run. Even though you probably won't get as much money as you had planned.
Always remember to inform yourself about the people and companies you plan to sell cash to.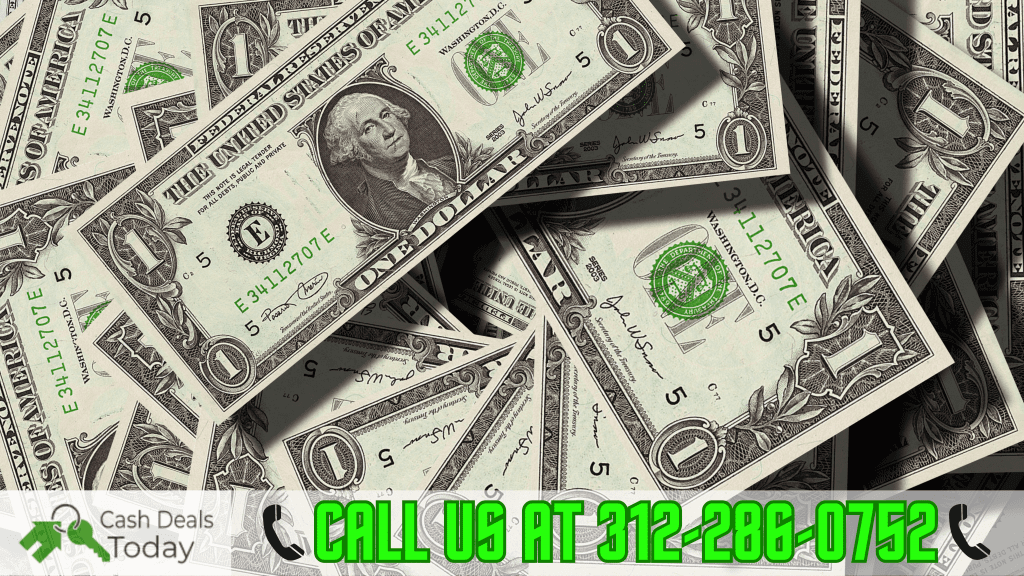 Do you have a house that you no longer use?
With Cash Deals Today we buy a house in less than a week and the best part of it all for cash. Start this new phase with the best cash buyers Chicago of your life by calling us at 312-286-0752 or emailing info@cashdealstoday.com.
Click Here To Contact Us