Why Cash Buyers Are The best Option For Sales?
If you are wondering Why Cash Buyers Are The best Option For Sales we will answer you. A cash buyer offers significant advantages if you are looking to sell your home as quickly as possible. The cash buyer will not need loans from banks to pay for the transaction, which means there is no typical closing time to wait, and the funds can be received within a couple of days. This means that the seller receives the money quickly and without hassle.
In this article we will discuss the benefits that cash property buyers can provide over other traditional sales options such as banks and real estate agencies. So that you have clear information about all the selling options that you can use to your advantage.
Looking to sell your house fast and for cash?
Look no further Cash Deals today is one of  the best cash home buyers in Chicago, we are nationally recognized for buying properties in any condition in less than a month. We buy houses in Chicago at anytime and in any conditions, don't wait any longer and call us at 312-286-0752 to start this new phase in your life.
Click Here To Contact Us
Let us reflect in detail on the benefits that a cash buyer of property provides over other traditional sales options.
1) Immediate cash on hand 
This is especially useful if we are in a bad financial situation or require money for a new business.
2) No additional commissions
Almost all other forms of payment bear some kind of commission. If you collect in cash, there is no intermediary to manage the collection and, therefore, 100% of the agreed amount will go directly to your cashbox.
3) A cash transaction is simpler
Easier to close, less fees and saves time instead of looking for a loan
Why Cash Buyers Are The best Option For Sales
Thinking of retiring In chicago and can't decide what to do with your property?
If you are thinking of retiring and need to liquidate your inheritance in cash quickly and conveniently, call us at 312-286-0752 we are the best cash buyers Chicago in this moment. No more wondering about how to sell my house fast in Chicago, we'll buy it right away. 
Click Here To Contact us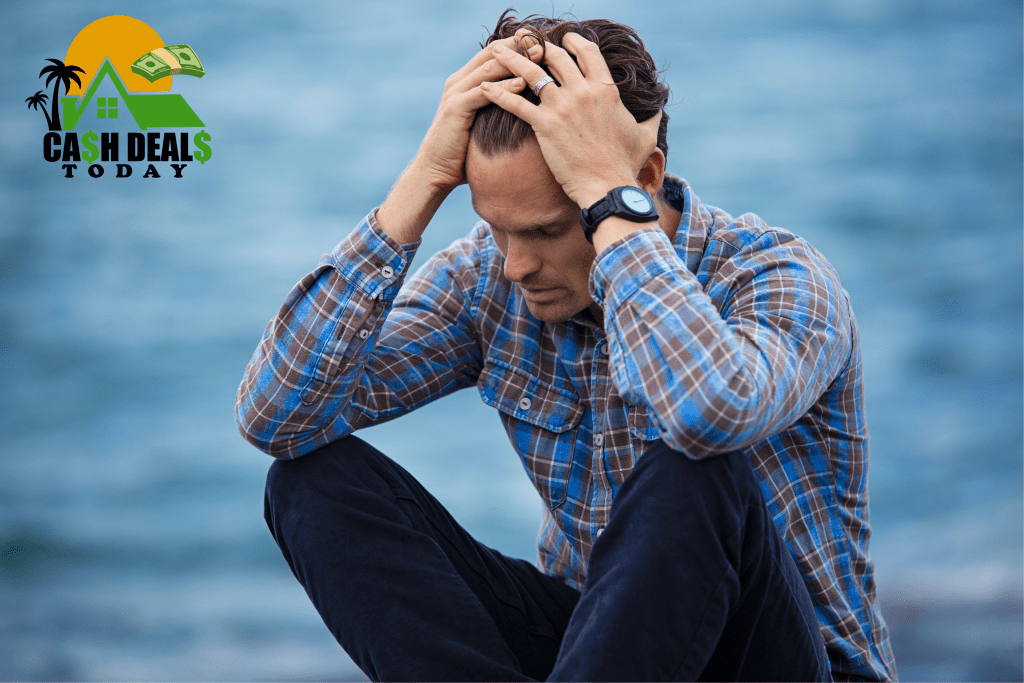 Why Cash Buyers Are The best Option For Sales
Disadvantages Of Cash Buyers
As with any sales option, there are also related disadvantages. So let's analyze what they are and whether they are worth taking on.
1) Accounting becomes more complicated.
The more amounts of money that are involved, the more difficult it will be to keep a physical accounting.
2) Beware of counterfeits
Although it is not something that happens every day, you should be prepared in case a counterfeit bill ends up in your hands.
If you need fast cash with no strings attached or delays cash buyers will always be the best option. However if the amount of money is very large it is not advisable to have so much money in your position for security reasons.
You may find that it depends on your situation and the urgency with which you need the money from the property sale.
Why Cash Buyers Are The best Option For Sales