What Are The Benefits Of Selling To A Cash Homebuyer?
Welcome to cashdeal, in this post we are going to talk about what are the benefits of selling to a cash homebuyer? And, to begin with, we must say that Selling to a cash homebuyer can offer several benefits compared to traditional methods of selling a house. Here are some key advantages of selling to a cash homebuyer:
Benefits Of Selling With Cash Homebuyers
1. Speed and Convenience: First of all, Cash homebuyers are typically investors or companies with readily available funds, allowing for a quick and hassle-free sale. And, they can make an offer on your property within days and close the deal in a matter of weeks, providing a streamlined selling process
2. As-Is Sales: Secondly, Cash homebuyers often purchase properties in their current condition, eliminating the need for extensive repairs or renovations. This can save you time, money, and effort that would otherwise be spent on preparing your house for sale. Whether your property requires minor cosmetic updates or major repairs, cash homebuyers are typically willing to buy it in its present state.
3. No Real Estate Agent Fees: Thirdly, when selling through traditional methods, you usually need to hire a real estate agent who will charge a commission based on the final sale price. But, with a cash homebuyer, you can avoid these fees since there's no need for a real estate agent's involvement.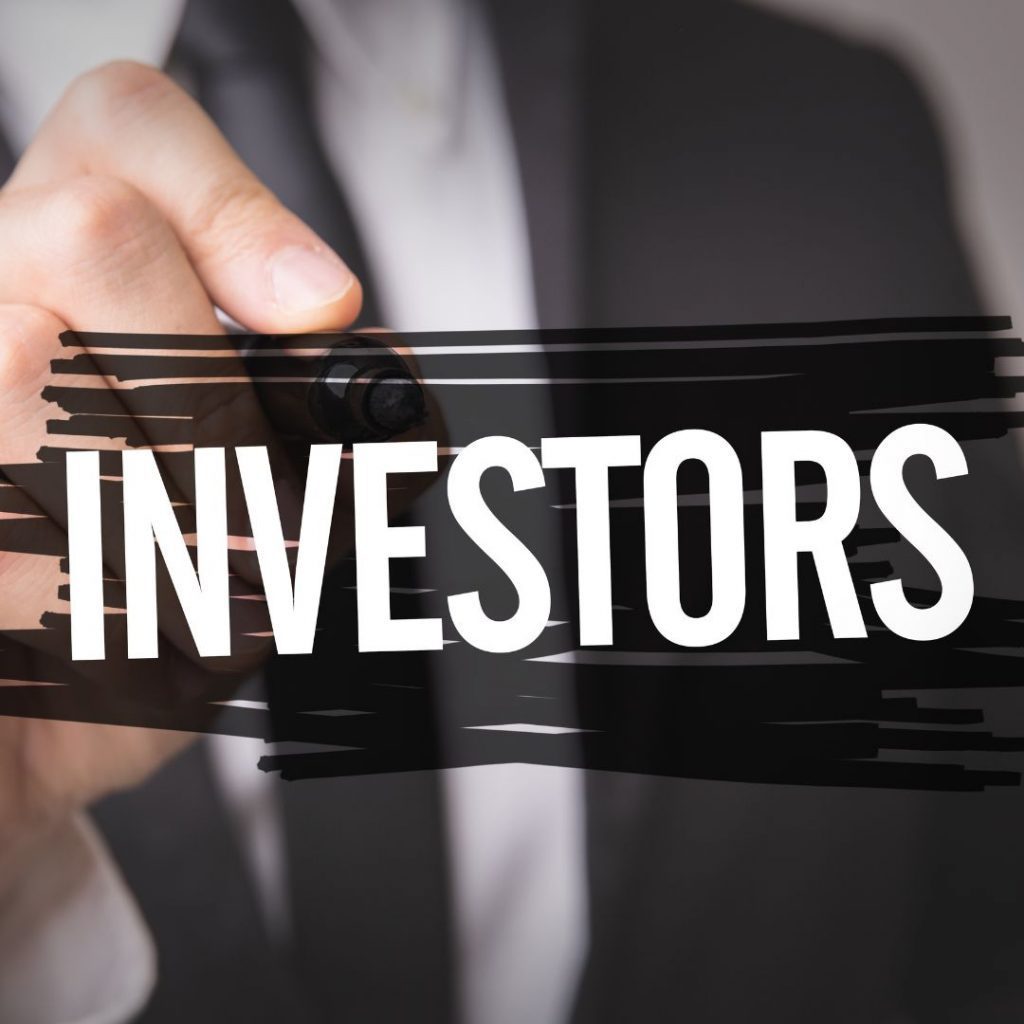 4. Certainty of Closing: Also, selling a house through traditional methods can come with uncertainties, such as potential buyer financing issues or the deal falling through at the last minute. On the other hand, cash homebuyers have the necessary funds readily available, eliminating the risk of the deal falling through due to financing difficulties
5. Avoiding Traditional Selling Hassles: Selling a house traditionally involves numerous complexities, such as staging the property, hosting open houses, negotiating offers, and dealing with contingencies. Selling to a cash homebuyer allows you to bypass these hassles and simplify the process.
6. Flexibility and Customization: Finally, Cash homebuyers are typically more flexible when it comes to closing dates and terms of the sale. Because, They can work with your specific needs and timeline, allowing for a more customized selling experience
Looking For Cash Buyers In Your Area?